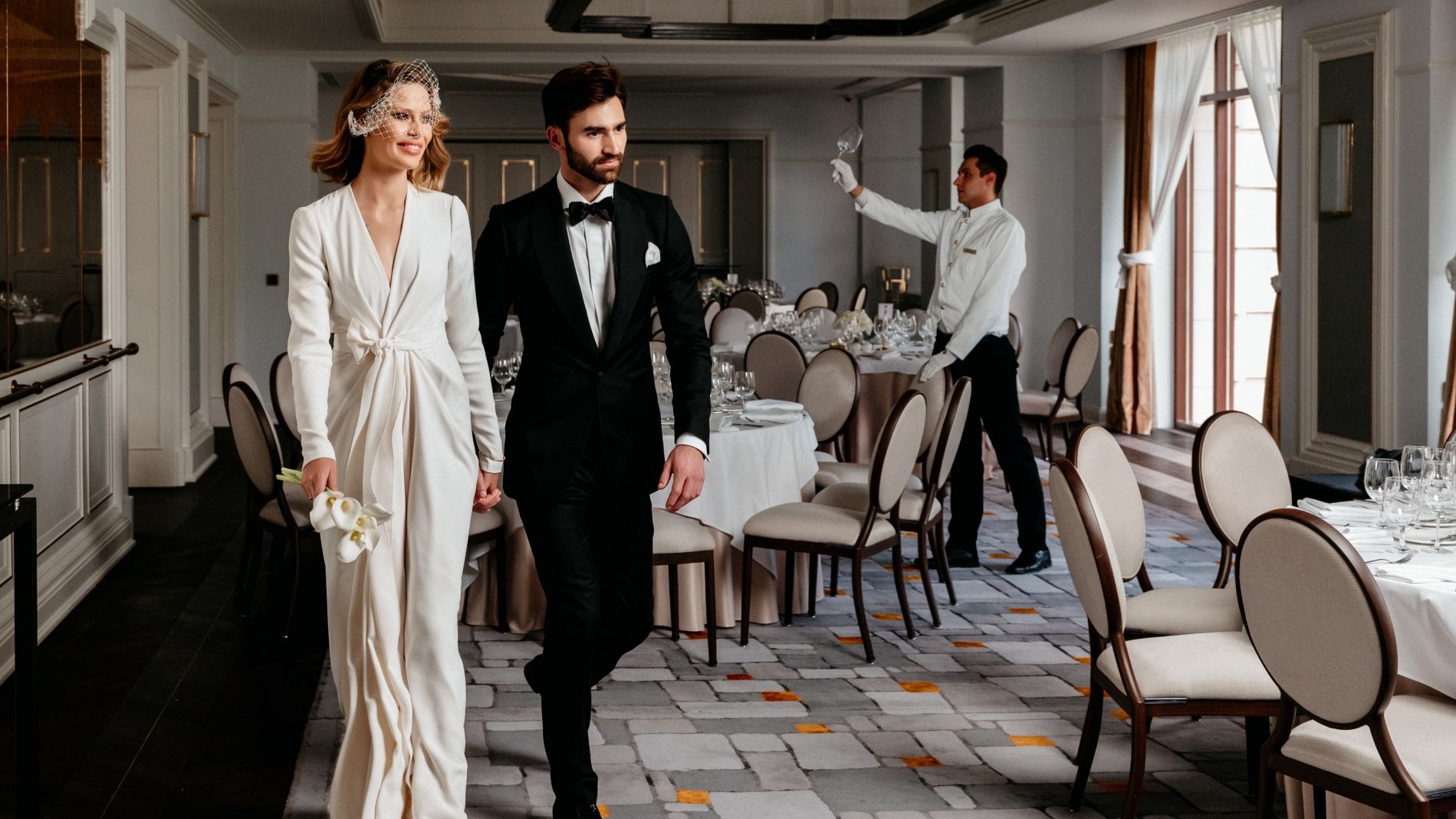 Wedding packages at Hotel Bristol
Choose from three exceptional, expertly crafted wedding packages.
You may also decide on one of our additional offers.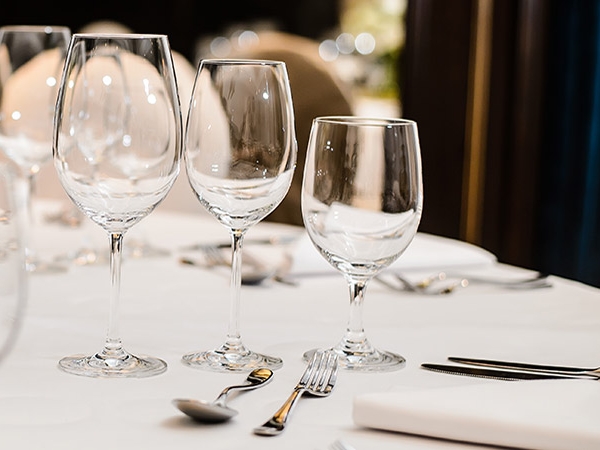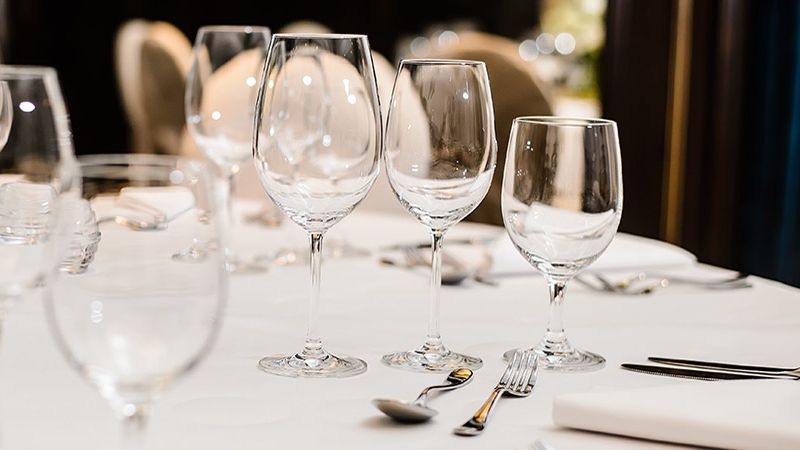 Beverage packages
BASIC PACKAGE

Beverages included in the price of wedding packages

The consumption is free of charge up to 8 hours. Additional hours of serving are charged 25 pln (VAT included) per person per each started hour.
Check our offer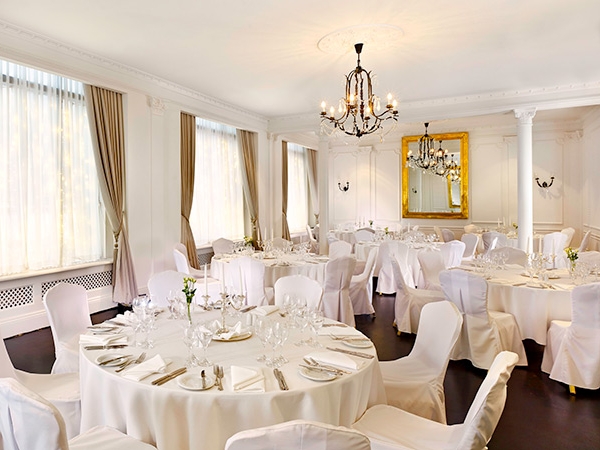 Live stations
Live station for your celebration Learn More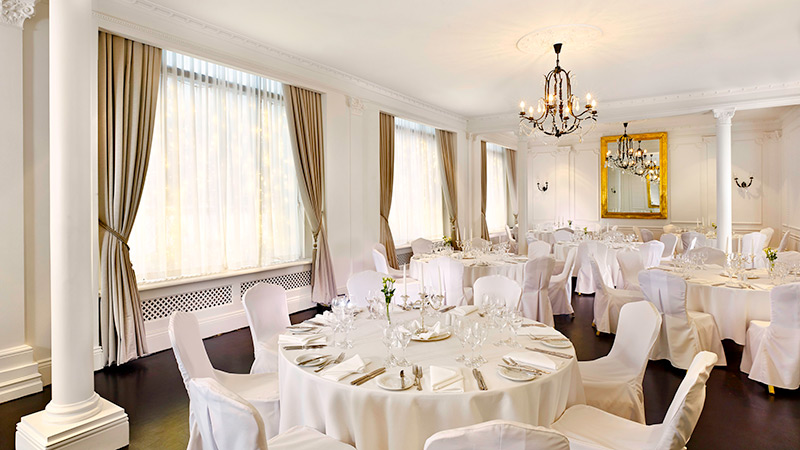 Live stations
30 pln per person , per station (it applies to all contracted number of guests).The station is available up to 2 hours and served by chefs. Please select one option from the below proposal:

● Roast rib of beef
● Roast beef
● Beef Wellington
● Salmon Wellington
● Leg of lamb
● Traditional Polish pork
● Whole stuffed and deboned turkey
● Pasta station
● Risotto station
● Thai station


DESSERTS LIVE STATION
20 pln per person; available up to 2 hours
Chocolate fountain
Ask for details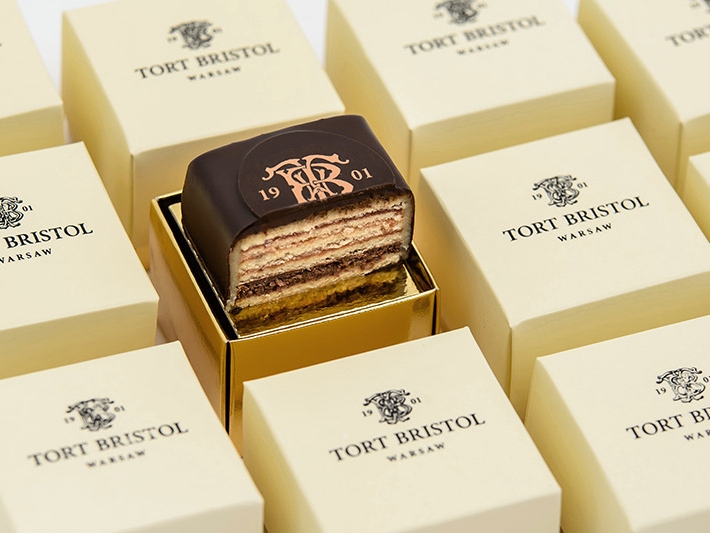 Tort Bristol
Immerse yours guests in its authentic taste. Learn More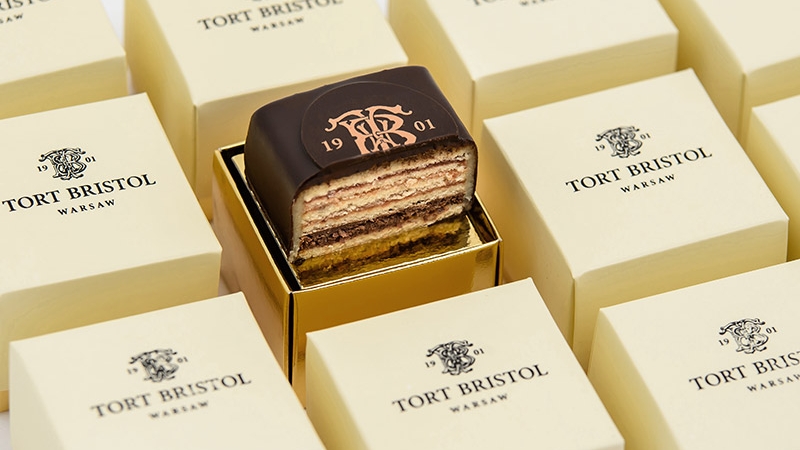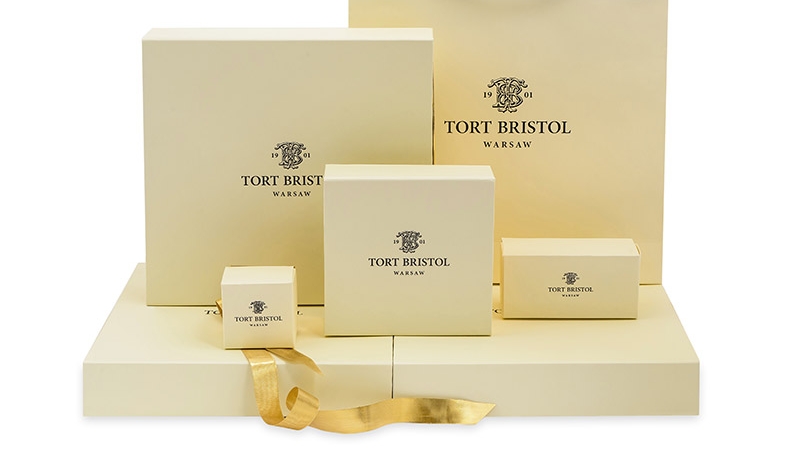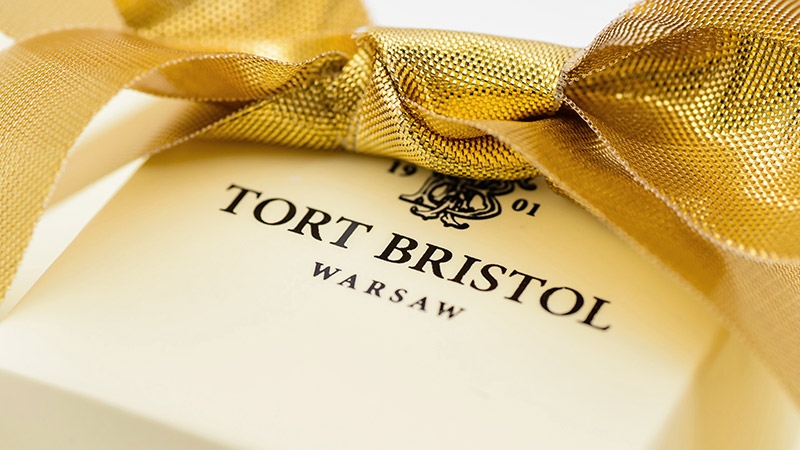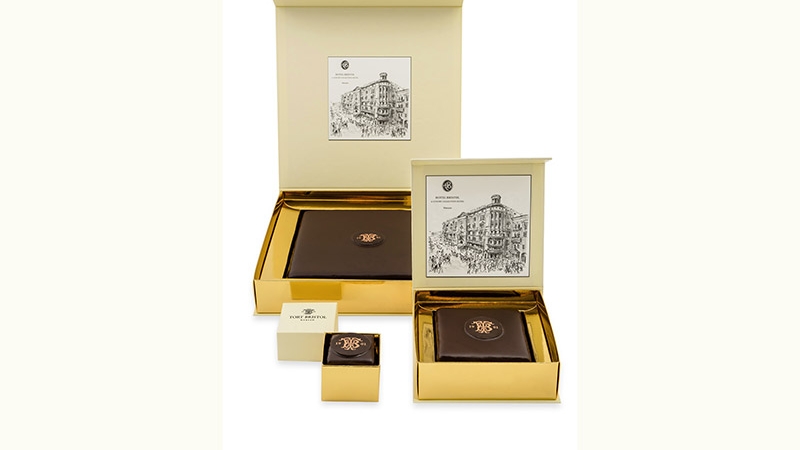 Wedding favors
We understand perfectly that your guests' happiness is of paramount importance. Distinguish them with carefully packed in an elegant box, the prestigious Tort Bristol, handcrafted in Hotel Bristol,Warsaw and enjoyed worldwide. It is a genuine composition of Polish plums, hazelnut cream with a crunch, light sponge cake and rich chocolate. Immerse yours guests in its authentic taste.
Ask for details